In order to further increase the "HTIDC" pipeline products in Latin America propaganda efforts, our company had attended to the Latin America's largest exhibition which held every two years —— EXPONOR Chile 2017.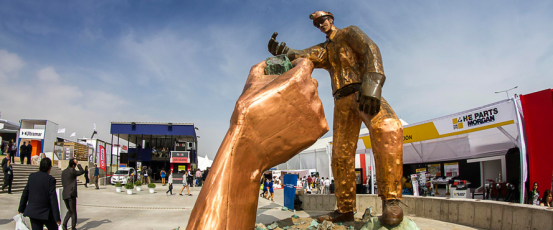 The EXPONOR Chile 2017 was held in the northern city of Chile, Antofagasta. Organized and hosted by the Antofagasta Industrial Association (AIA). A total of more than 30 countries from more than 1,000 enterprises exhibitors, China's exhibitors amounted to more than 50. The location of the show is Chile's most important copper mineral area, concentrating more than 50 percent of Chile's copper production. HTIDC location in the China Pavilion and concerned by the parties. The Chilean Minister of Mining, AIA Chairman and other important people personally opened for the China Pavilion ribbon-cutting. During the exhibition, Mr. Chen Ping, Consul General of the People's Republic of China in Iquique, came to the our company Exhibition booth. The company's business staff briefed introduced the on the history and product advantages of the company and received the encouragement and appreciation.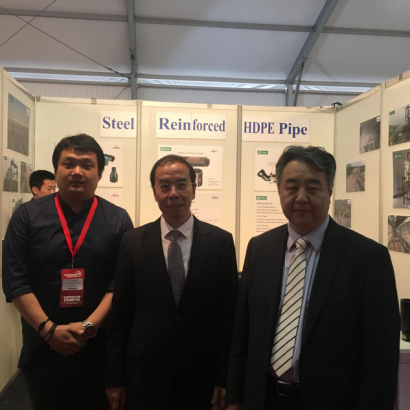 During the exhibition, the company actively communicate with local enterprises and participate in the technical exchanges. Understanding the market dynamics and development trends, access to a number of different channels of technical information and find more opportunities for cooperation. HTIDC cooperated with the demonstration effect of local enterprises with advanced technology and strong strength. Continuing to expand the local marketing network and industry interpersonal network, the co-development of new markets in the region. In future, international sales staff will actively respond to national development strategy, and further with the "the Belt and Road Initiatives". Giving full play to the advantages of CASIC brand, and strive to promote the Chilean market and other related areas continue to bear fruit market.