From May 8th to 10th, HTIDC attend the SYMPHOS 2017 which organized by OCP Group is now a major event conveyed by all scientists, researchers and industrialists in the phosphate industry in areas related to the valorization of phosphates and its derivatives.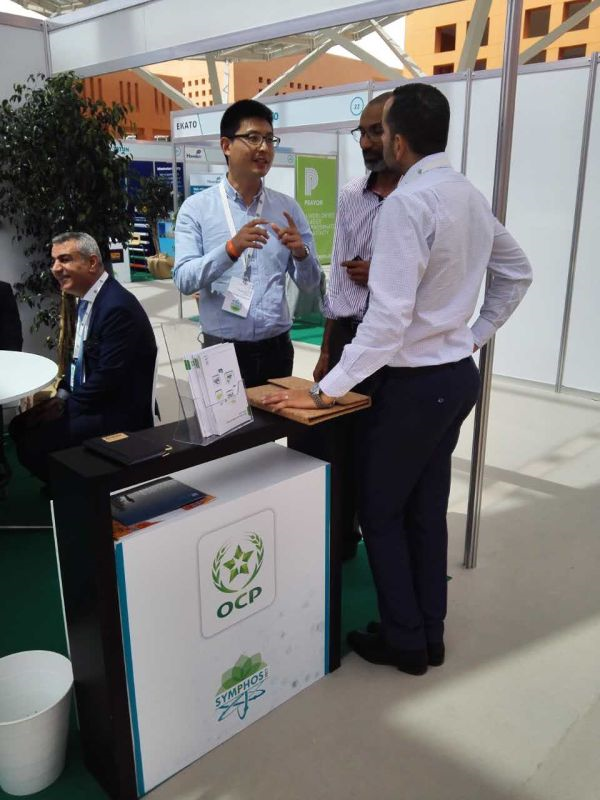 OCP is the the world's largest producer and exporter of phosphate products and one of the world's largest fertilizer producers. SYMPHOS is held every two years. The theme of the SYMPHOS 2017 is technological innovation and sustainable development in the field of phosphate. Is the industry's suppliers, manufacturers and scientific research workers and owners of a wide range of exchanges and cooperation in a good platform.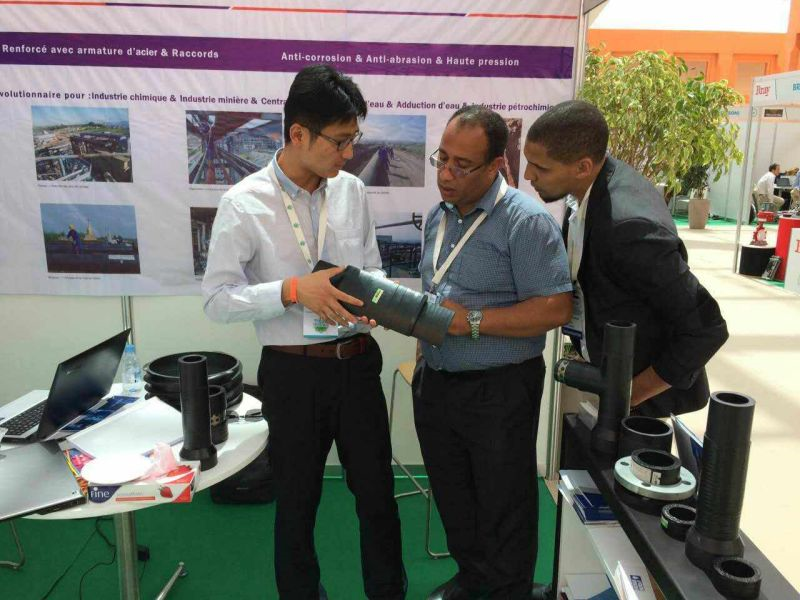 During the symposium, our company conducted in-depth exchanges with the departments, design institutes and general contracting companies of the OCP through the establishment of booths, the use of B2B platform and various exchange meetings, and the relevant pipeline projects and Pipeline trial information。After the exchange, the OCP on the company's Steel Mesh Reinforced Polyethylene (PE) Pipe quality performance recognized. And hope the company actively participate in its pipeline project bidding.
This exhibition has a good publicity effect on the company's products, for the company into the OCP pipeline market has laid a solid foundation.